With HUR USA's recent birthday on June 21st,, it's hard to believe that we have been in business for almost 30 years, and time has certainly flown! HUR initially started as a result of a research project at the University of Technology, Helsinki in 1989. Through this journey, HUR has been the leader in strength training equipment for aging adults, providing a wide range of solutions for seniors and giving them the strength to thrive. We continue to be a partner in the success of our clients, offering a full range of consulting services, from facility layout and design, to installation and training, to wellness programming and marketing.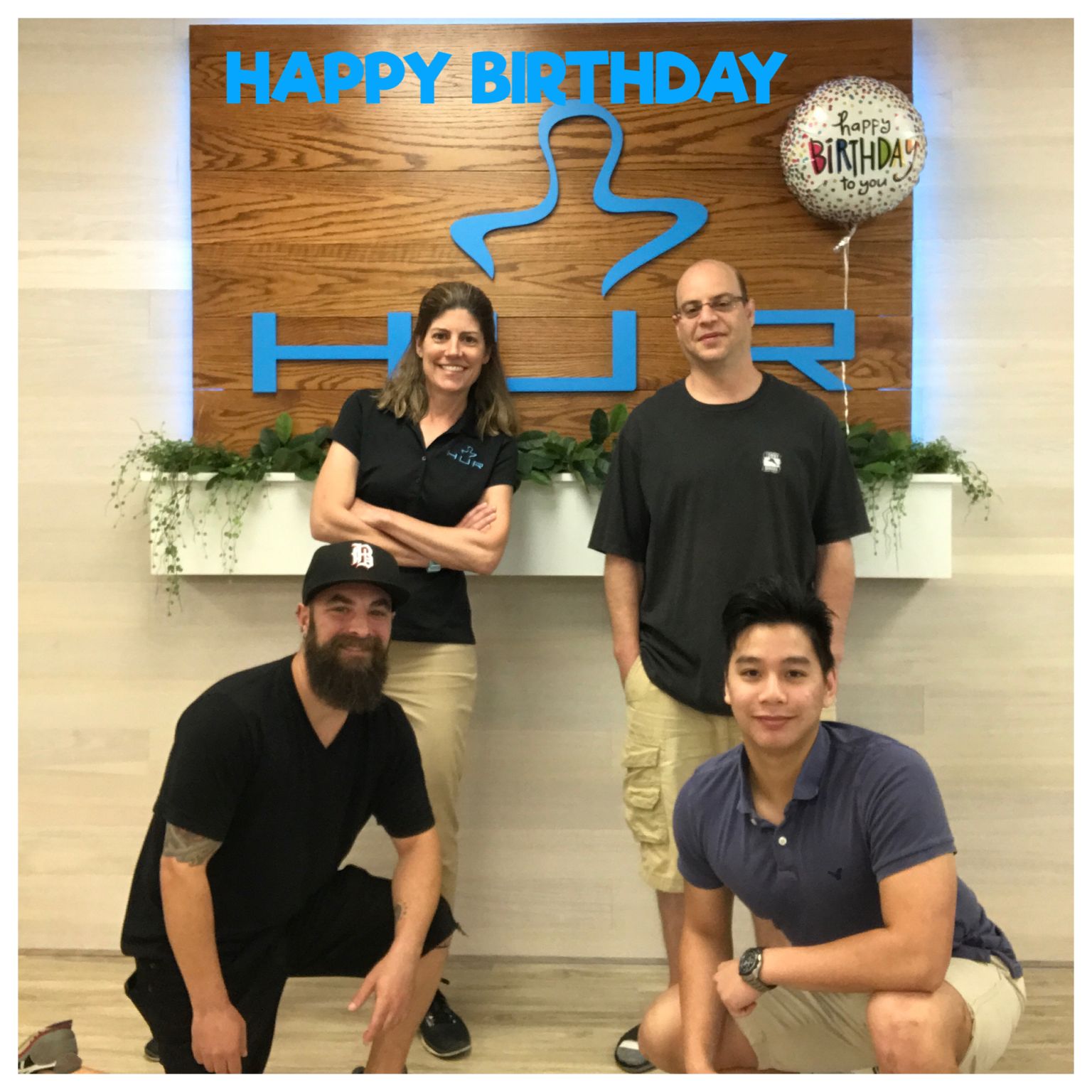 Strength in Numbers
Since 1989, we have grown tremendously! With over 10,000 installations on five continents, HUR pneumatic (air resistance) strength training equipment is manufactured in Finland and distributed in well over 30 countries. The company has maintained close ties with the research community ever since, which means the latest findings are incorporated into HUR products, programs, software, and consulting services.
Powered by HUR's 30 years of experience, evidence-based Scandinavian design and air resistance technology, industry-leading providers who choose HUR are equipped with premier strength training equipment and solutions for aging adults. HUR offers better results, enhanced customer satisfaction, and the marketing muscle their centers and clients need to thrive.
Nothing is stopping us from continuing to move forward into the future! Our journey as a pioneer in fitness equipment continues…
Upcoming Events and Things You Should Know
Since we are in the business of promoting wellness and thriving while aging, we are excited to announce the upcoming launch of our new company website! To remain connected with our customers and add more improved features, the website will have new functionality that will serve to enhance the user experience.
To ensure that the appearance and functionality lives up to brand standards, the process is being carefully crafted with a terrific user experience in mind. Once the new website is completed, the additional functionality will include:
A more intuitive navigational experience so visitors can find information quickly and easily
An updated customer portal (automated login credentials, video resources, replacement parts, architects/designers can easily access, accessories)
Additional facility listings that HUR serves
A new searchable and dynamic online catalog of solutions
A newly formatted resource center and a newly formatted HUR Blog: Vitalogy
Improved website speed, responsiveness, and optimization
Exciting new graphics, images and color schemes
Expanded HUR Consulting Services descriptions
An updated social media presence with links from the website
Stay tuned for updates on our new HUR website!
Movin' On Up! Our New Office Space
With the excitement of getting back to the office and being with colleagues again, we are excited to welcome you to HUR's new office space!
The new office includes a large showroom of equipment, more comfortable office and lounge space for staff, virtual showroom and customer training capabilities, and a convenient location close to O'Hare for visiting guests!
More pictures of our new office space are coming soon. We are excited to finally get toget-HUR!
Back